I've used many open source PHP frameworks. I first heard about and started using Recess following a post by creator Kris Jordan on Hacker News in Feb 2007. Since then I've jumped on board as one of the primary contributors to this budding framework aimed at helping create high performance web applications with Resource Oriented Architectures.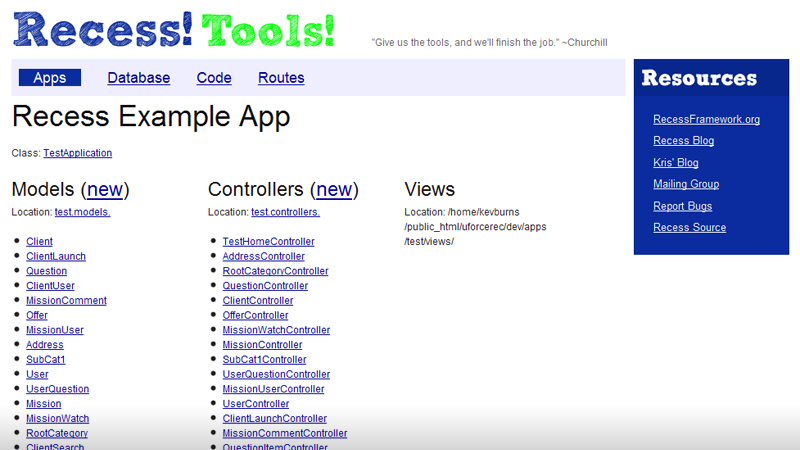 My Role
I play several essential roles within the project's (small) community.
Power User

I use Recess in my work. I stretch the limits to find bugs that affect real-world applications.

Contributor

I find and fix bugs.

Administrator

I can pull changes from other forks into the main repo on GitHub.

Supporter

I run the Freenode channel and provide support on the forums.

Consultant

I contribute to discussions regarding the frameworkd's architecture.
Team

(4-6)

1 founder (Kris Jordan)
1 cont. w/ repo access (me)
Many users and contributors

Duration

Feb 2007 - Present ( 4+ years )